KEEPING TIME
FOR YOUR BUSINESS
Utilize PayClock to Manage Remote Teams and Track Employee Time more quickly. Control Employee Time and Attendance from anywhere at any time.
Employee Time Tracking
Lathem is one of the world's leading designers and manufacturers of timekeeping products for business. The mission is to provide the best workforce management products available.
Discover More About PayClock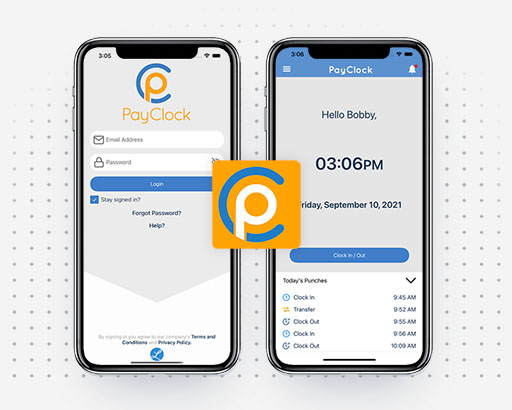 TIME CLOCK APP
Employee time tracking and management with a time clock app is the easiest, fastest, and most accurate way.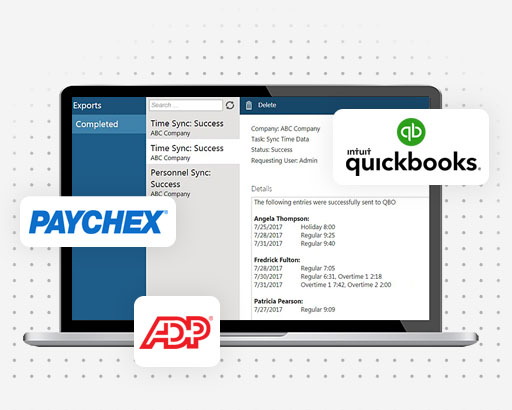 PAYROLL SOFTWARE
PayClock Online is web based time clock software so you have the ability to manage employee time and attendance.
Employee Time Clocks & Attendance Systems
"

EXCLUSIVE PRICE FOR FEDERAL CUSTOMERS

"